Grind x Shantell Martin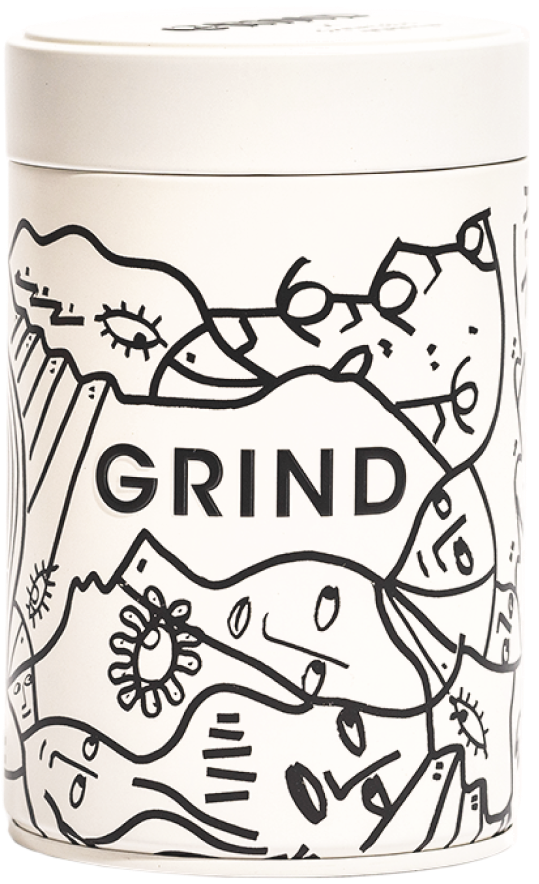 A collection that doesn't follow a straight line...
With a personal mantra to "draw on everything", visual artist Shantell Martin is bringing her signature line drawings to Grind's coffee range for a limited edition collection designed to fuel your creative side.
Shop the collection
© Found the Found, LLC. Licensed by Artestar, New York.
new
The Flavour pods.
Our three new coffee pods add just the right amount of flavour to our signature House Blend. Available in Vanilla, Hazelnut and Caramel.
Shop now
Free tin
Subscribe & save
Get a free tin when you subscribe to Grind.
Not only do you save money and the planet when you subscribe to Grind, but you'll also get a free limited edition Shantell Martin tin.
Skip, pause or cancel whenever
Carbon positive deliveries
Our charity removes ocean plastic
Compostable, unlike most coffee pods
plastic pods will be removed from the ocean in 2023
(thats 64,000 kilos of plastic every year)
The Better Coffee Foundation®
We're excited to announce the launch of our charitable Foundation, the Better Coffee Foundation®, setup to begin reversing some of the damage caused by the wider coffee industry. We're removing the equivalent of more than 100,000 plastic pods from the ocean every day.
Find out more
new
Our coolest product drop yet.
Our all new line of ready-to-drink iced coffees features our signature house blend, slow-steeped in cold water and crafted into five unique varieties.
Shop now.
The Dark Side of Grind...
Never looked so good. These are our barista-from-home essentials, all dressed up in black tie.
Shop the Black Edition
We've recovered
0
pods' worth of ocean-bound plastic so far today.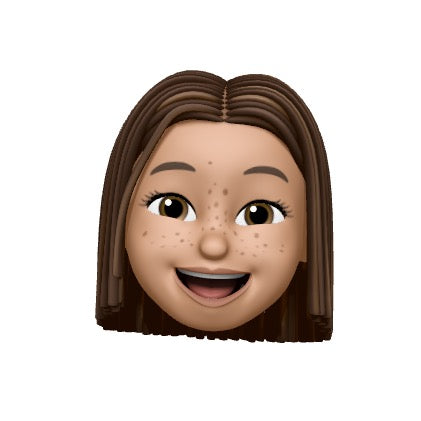 Great coffee and great service. Orders arrive promptly, coffee roasting quality is consistently good, all well packaged.
Great coffee, prompt delivery, good customer service. Perfect alternative to alluminum pods.
Have used Grind for a number of years now. Great coffee pods and feel reassured that they are home-compostable. Dark coffee is lovely and delivery spot on!
Always great coffee, great taste and richness, always delivered promptly.
Reasons to buy Grind?
We could name a few.
Grind pods
Better for the planet

Home-compostable pods, free from plastic

Speciality-grade coffee

Ethically sourced, speciality-grade coffee

An independent British business

Based in Shoreditch, London

Carbon-positive shipping

Shipped free when you subscribe

30 pods for £13.50 per month

With your first box for £9.95
Get started
Nespresso®'s Pods
Plastic and aluminium pods

With 29,000 pods going to landfill every minute

Lower quality coffee

Non-speciality grade coffee

Owned by Nestlé

A Swiss conglomerate

Free delivery with 100 pods

£4.95 standard delivery

30 pods for £20 per month For a 30 pod Vertuo® subscription that is not compatible with your original style Nespresso® machine
Get started

Grind Rewards.
Buy coffee in-store, on our website or through the Grind app to earn points towards free coffee vouchers. It's simple, spend £1, get 1 point. 35 points gets you 1 free coffee.
Learn More
Sign In