Grind is a coffee company that lives in London.
Since opening in Shoreditch in 2011, Grind has grown across London with cafés and a state-of-the-art coffee roastery.
Find out more
We think coffee can be a force for good.
When we were forced to close our cafés during lockdown, we took Grind online. Since then, we've helped hundreds of thousands of people make better, more sustainable coffee at home.
The planet's favourite pods.
We make home-compostable coffee pods for Nespresso® machines, which break down in your compost or food waste bin faster than a banana peel. All of the coffee in them is ethically sourced from sustainable farms around the world.

Today, we make more than two million cups of coffee a year across our London cafés, and twelve million more are made at home, and by our friends at Soho House. That's one every three seconds.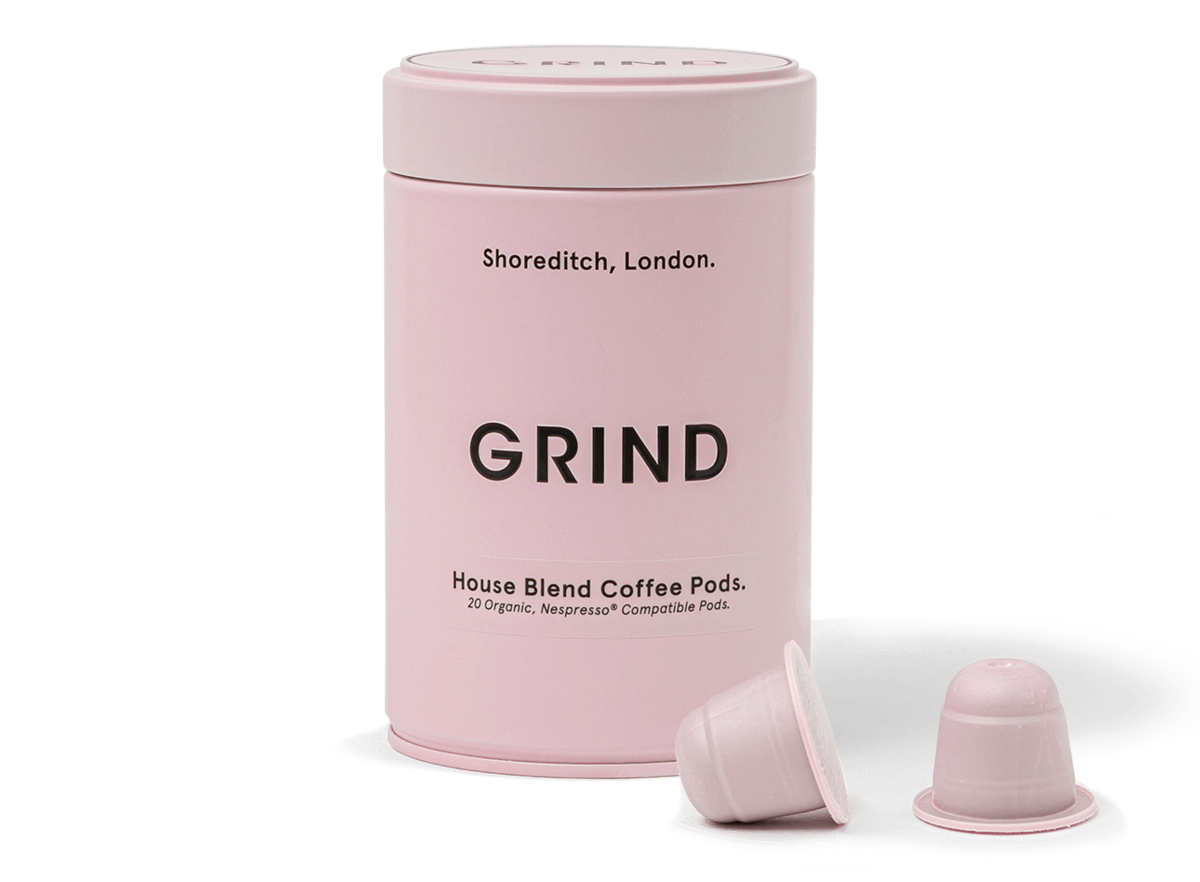 Home-compostable
Our pods and packaging are home-compostable and plastic-free.

Carbon-positive
We'll offset your deliveries and more with the Better Coffee Foundation®.

Subscribe & Save
Subscribe to letterbox-friendly refills and get a free Grind tin.

Endlessly Refillable
Get your Grind tin, and then refill it with our letterbox-friendly coffee.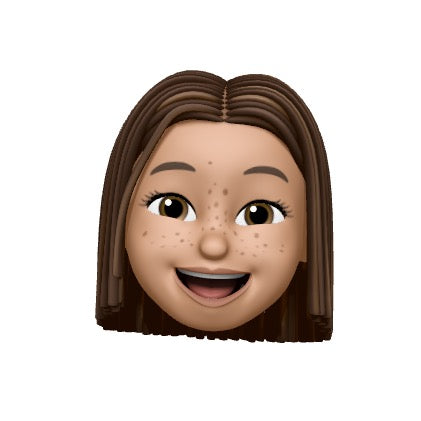 Great coffee and great service. Orders arrive promptly, coffee roasting quality is consistently good, all well packaged.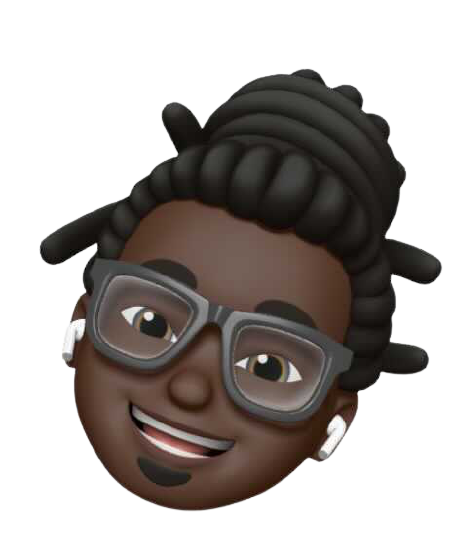 Great coffee, prompt delivery, good customer service. Perfect alternative to metal Nespresso pods.
Have used Grind for a number of years now. Great coffee pods and feel reassured that they are home-compostable. Dark coffee is lovely and delivery spot on!
Always great coffee, great taste and richness, always delivered promptly.
Grind Coffee Roasters Limited is registered in England and Wales under company number 12257877.
Our registered office is at Grind HQ, 8-10 New North Place, Shoreditch, London, EC2A 4JA, United Kingdom. This is not an address for returns.
At Grind.
Keep up to date with what we've been doing.
Keep up to date with what we've been doing.