Great coffee,
at home.
Get a refillable tin with your choice of home-compostable coffee pods, whole bean or ground coffee for just £9.95 (£13.50).

Our home-compostable coffee pods are filled with speciality-grade coffee and compatible with your Original style Nespresso® machine.

Carbon Positive
Our coffee is ethically sourced from sustainable farms around the world and we deliver every order carbon-positive.

Home-compostable
Home-compostable pods, totally free from nasty plastics. We deliver every order carbon-positive - that's 40,000 trees protected, and counting!
Subscribe & Save
Get your Grind tin, and then refill it - with refill boxes that are letterbox-friendly and free from plastic.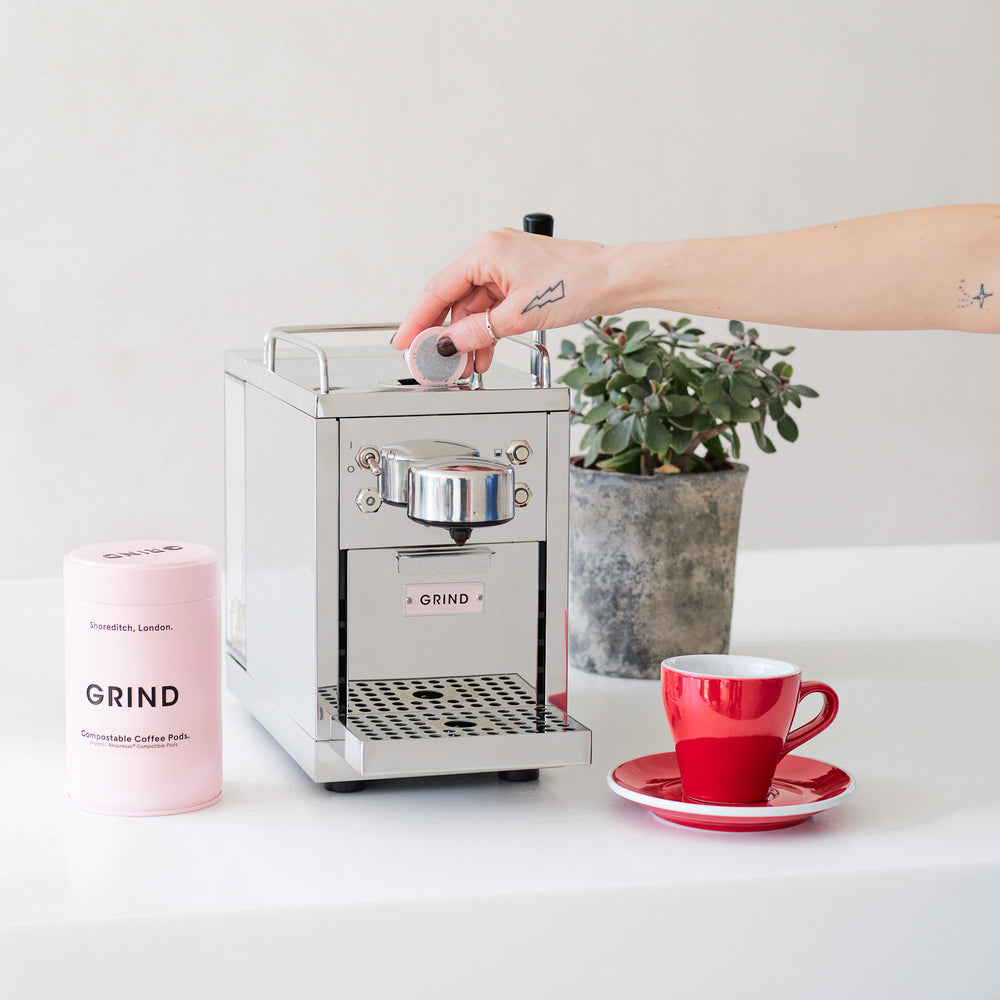 What do we mean by 'doing good'?
We're an independent company based in Shoreditch, London - not an evil offshore empire. We're proud to pay our taxes in the UK, and to have created employment for more than 150 people in London.
We make long-term decisions, putting sustainability and quality first, and we're owned by our regulars, who have supported our growth through three record breaking rounds of crowdfunding
12 Amazing Blends
Our roastery team in London have carefully developed a Core, Decaf and Editions Range of Nespresso® compatible coffee pods. Our brand new Flavour Range includes Caramel, Vanilla, and Hazelnut pods.
Better than Fairtrade
We work with smallholders around the world - empowering them to grow their farms, invest in their community and continue to make us the best coffee in the world.
Carbon Positive Shipping
We've offset the carbon emissions of 100,000 orders and counting - protecting over 40,000 trees in the Jari Pará conservation project in the Amazon.
Rated Excellent on Trustpilot
Our customers have rated our coffee, and our customer service, as Excellent on Trustpilot.
The best coffee, at home.
Get your first coffee delivery for just £9.95, with free shipping. That's over 25% off the perfect cup of coffee at home.
Your Starter Box
Choose from 30x Nespresso® Compatible Pods or 454g of whole bean or ground coffee.
Get your Starter Box for £9.95 (£13.50), with a refillable Grind tin and free shipping.
Subsequent orders are charged at £13.50.

Free carbon-positive shipping, forever, when you subscribe.
You'll get a free pink Grind tin with your first delivery.
How It Works.
Choose your coffee
Pick from our four Grind coffee blends in Nespresso® pod, whole bean, or ground coffee.
Customise your refills
Receive Grind coffee as and when you need it - you can edit, pause or cancel your refills at any time.
Great coffee at home
Get a free Grind tin with your first order and free carbon positive shipping with every delivery.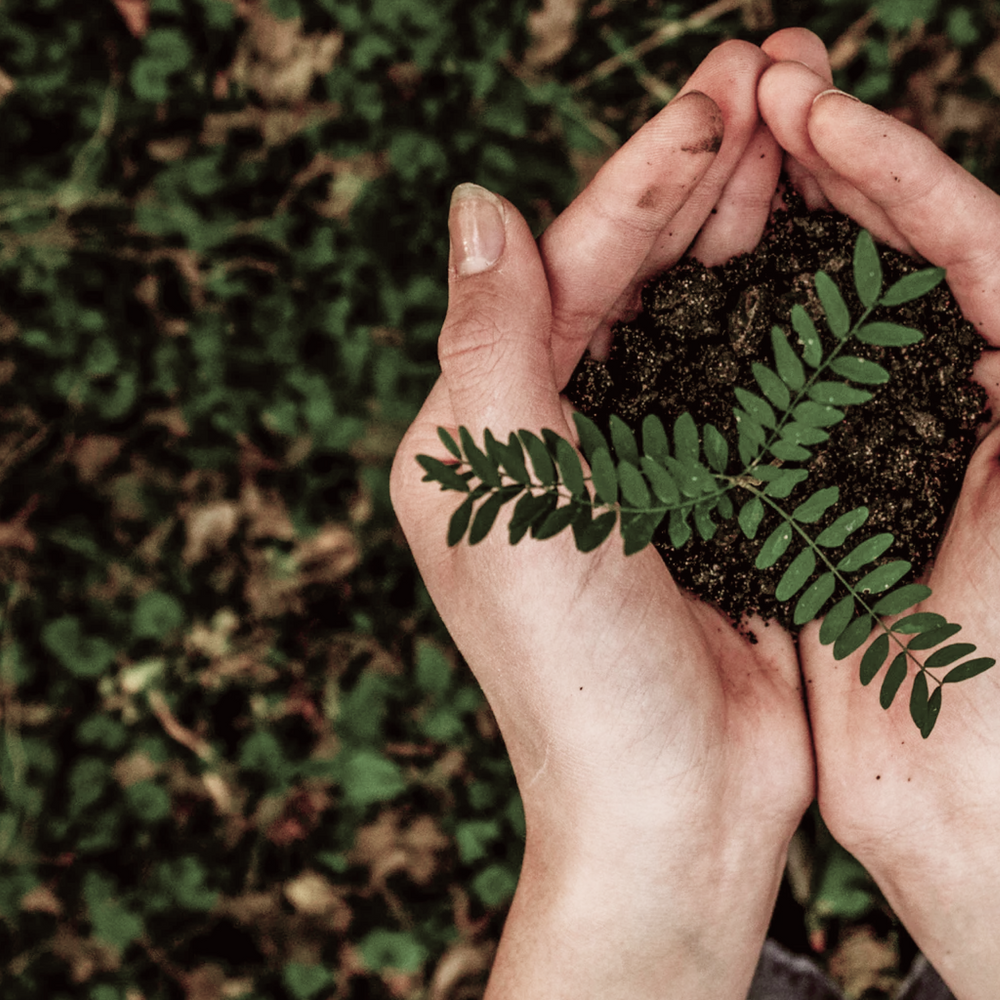 A small change, a big difference.
29,000 plastic and aluminium pods go to landfilll every minute. When composted, Grind coffee pods break down in weeks - but even in landfill they'll break down hundreds of times faster than their plastic or aluminium cousins.

Reasons to buy Grind?
We could name a few.
Grind pods
Better for the planet

Home-compostable pods, free from plastic

Speciality-grade coffee

Ethically sourced, speciality-grade coffee

An independent British business

Based in Shoreditch, London

Carbon-positive shipping

Shipped free when you subscribe

30 pods for £13.50 per month

With your first box for £9.95
Get started
Nespresso®'s Pods
Plastic and aluminium pods

With 29,000 pods going to landfill every minute

Lower quality coffee

Non-speciality grade coffee

Owned by Nestlé

A Swiss conglomerate

Free delivery with 100 pods

£4.95 standard delivery

30 pods for £20 per month For a 30 pod Vertuo® subscription that is not compatible with your original style Nespresso® machine
Get started