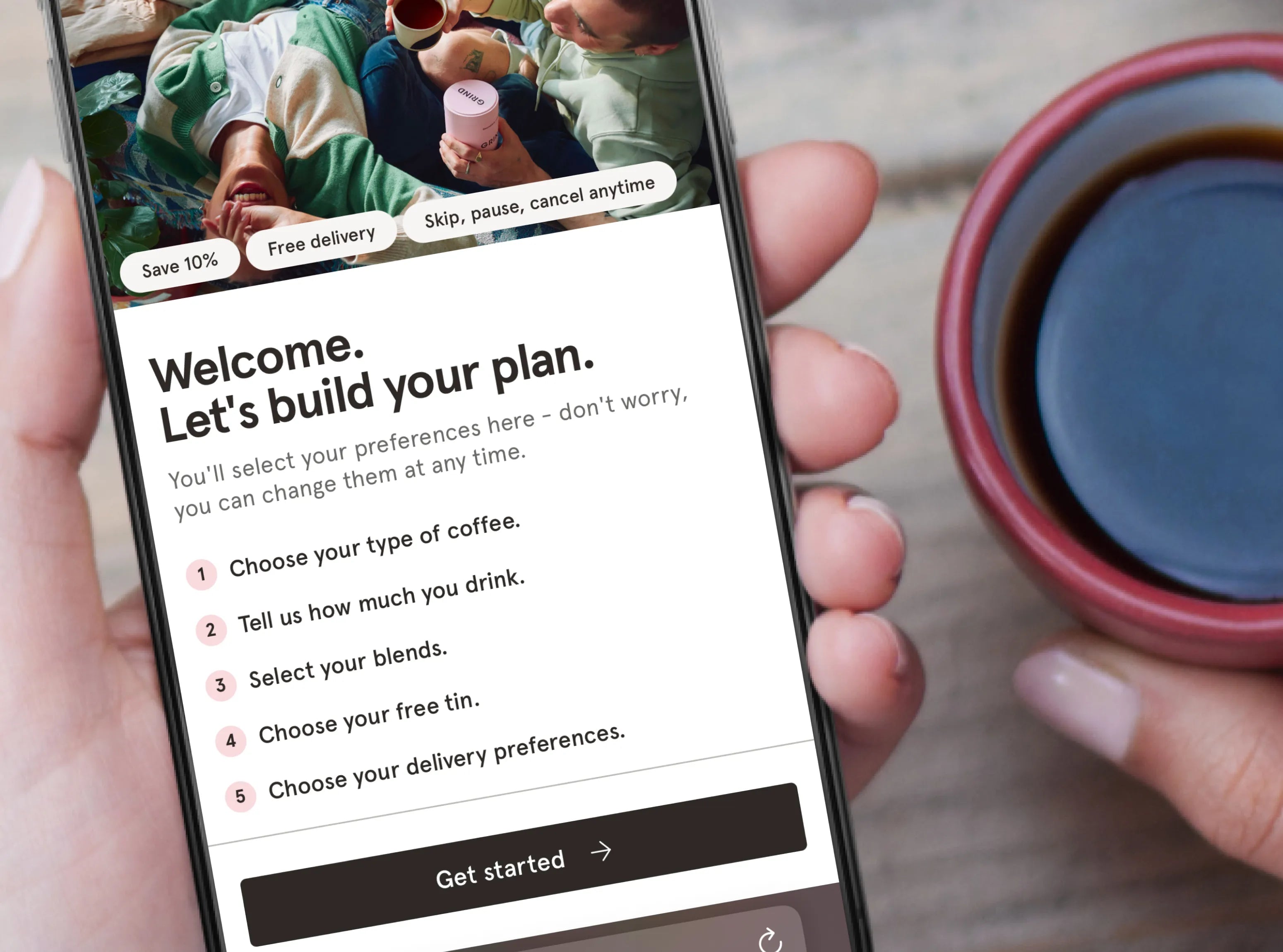 Choose your coffee
Pick from our Grind coffee blends, in Nespresso® compatible pods, whole bean or ground coffee.
Tell us how much & how often
Receive coffee as and when you need it - you can edit, pause or cancel your refills at any time.
Great coffee at home
Get a free Grind tin with your first order and free carbon positive shipping with every delivery.
What's in your first order?
30x Nespresso® compatible Pods or 454g of whole bean or ground coffee
1x Grind Tin
1x Welcome Booklet
Free carbon positive shipping
Get Started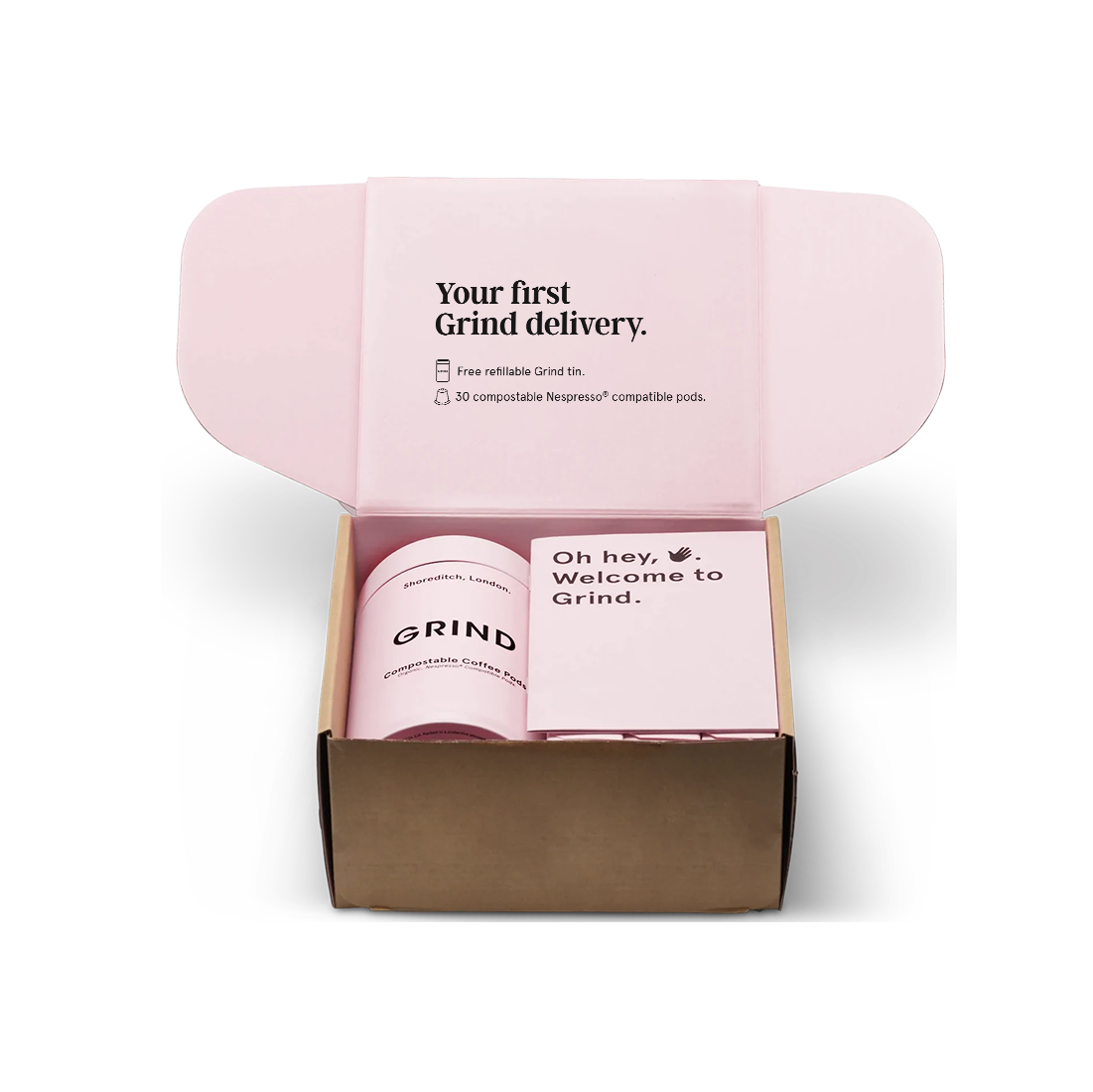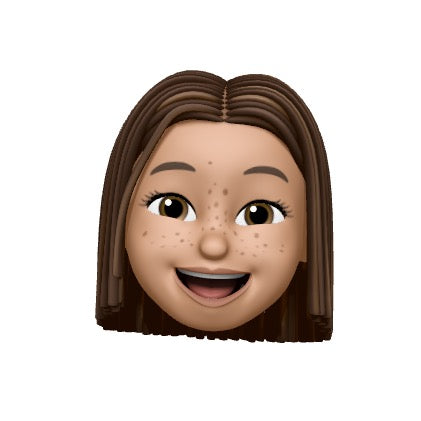 Great coffee and great service. Orders arrive promptly, coffee roasting quality is consistently good, all well packaged.
Great coffee, prompt delivery, good customer service. Perfect alternative to metal aluminium pods.
Have used Grind for a number of years now. Great coffee pods and feel reassured that they are home-compostable. Dark coffee is lovely and delivery spot on!
Always great coffee, great taste and richness, always delivered promptly.
Fully recyclable & home-compostable packaging.
The refill packs and boxes that we send our coffee in are recyclable or home-compostable. So you can receive Grind coffee completely waste-free - it's coffee with a clear conscience.
Find out more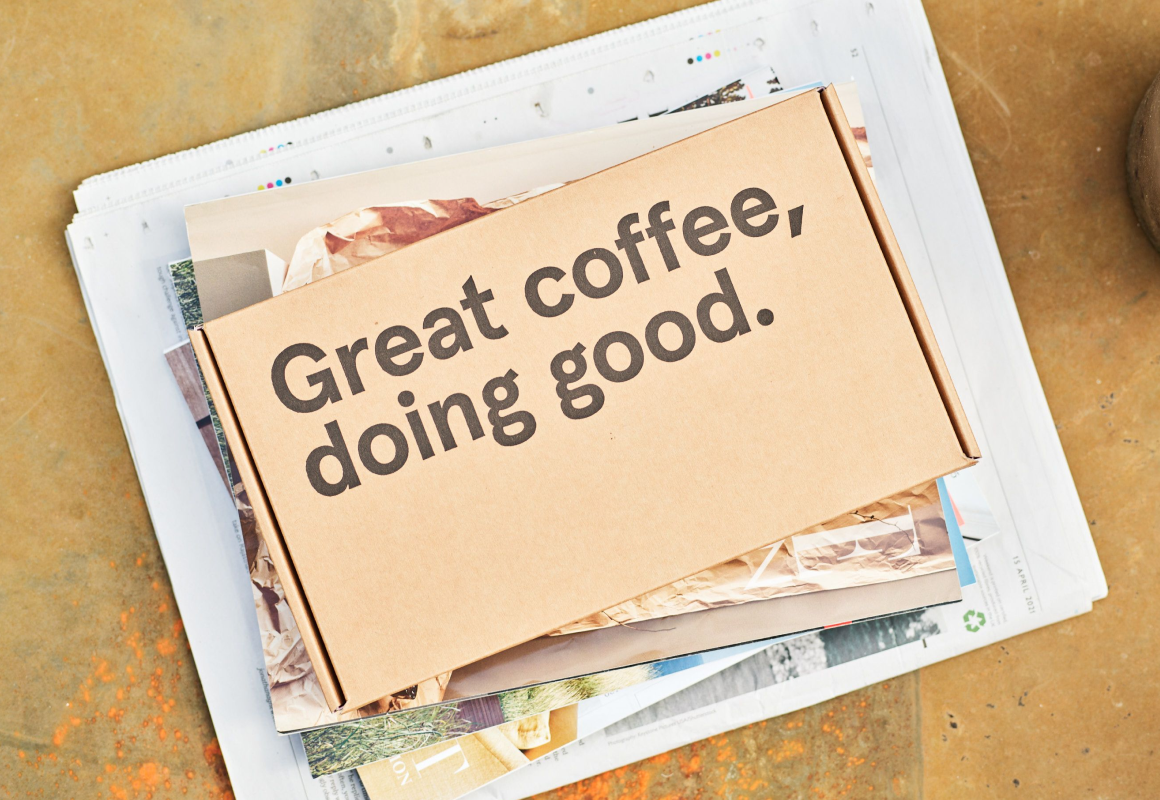 Quality Speciality-grade Coffee
10 Years Experience
In creating coffee pods and beans.
10 London Cafes
Serving delicious Grind coffee daily.
Soho House Partner
Grind are the official partner to Soho House.
Dont Just Listen to Us.
Read some of the nice things others have said about our coffee pods...
"We tasted the Black Blend, which we found to be smooth with a touch of smoke and a hint of fresh hazelnuts."

"The tastiest eco-friendly coffee pods."

Starting out in Shoreditch as a tiny cafe-bar before growing into a cult favourite across the city, Grind's subscription is consistently delicious.

"The environmental impact of coffee pods has been a huge topic of discussion, but thankfully that isn't something you need to worry about with Grind."

"Grind wins top marks for packaging but it's what's inside that counts, and Grinds coffee happens to be excellent too."

"Grind make simply delicious coffee."